ACE Registration Tops 300
More than 300 participants from across the country have registered for the online training since December 7.
Among those is University of Wisconsin-Madison student Zach Lowery (pictured right) who is studying to obtain his master's in mechanical engineering. Lowery is first to complete the initial Introduction to Machining quiz in the program.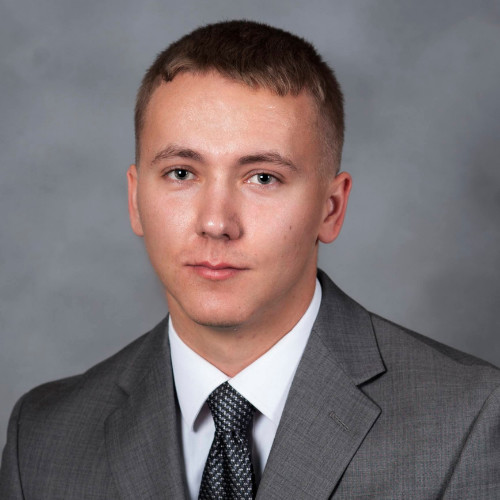 "I am currently researching topics in ultra-precision machining and have always been interested in machining, so this opportunity sounded like a great way to expand my knowledge and connect with more industry and research professionals," said Lowery. "The information is very useful. Everything is presented in a smooth and thorough manner. I am definitely looking forward to continuing this program."
The original article can be found at https://pro-bee-beepro-messages.s3.amazonaws.com/521779/502523/1162023/5732019.html?modified=1608326452482